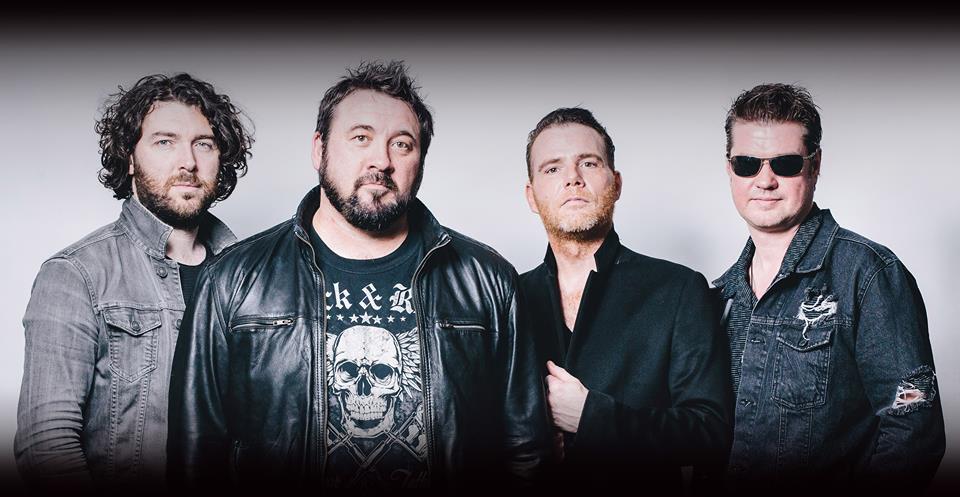 Så har me tatt turen over Nordsjøen, og henta eit nytt knallband!!
KING KING
Glasgows favoritt sønner har allerede blitt feira som «DET beste bluesrock-bandet som fins idag(Blues Rock Review) Kreditert for «setting the blues world on fire» (Classic Rock), Nominert til Best New Band på Classic Rock Roll Of Honor, og vunne mange British Blues Awards. Triumfert rundt i verden, og løfta taket i store arenaer som 02 Glasgow til Wembley Arena.
Ute med nytt album «Exile & Grace» som har toppa blueslistene.
Vi gleder oss!