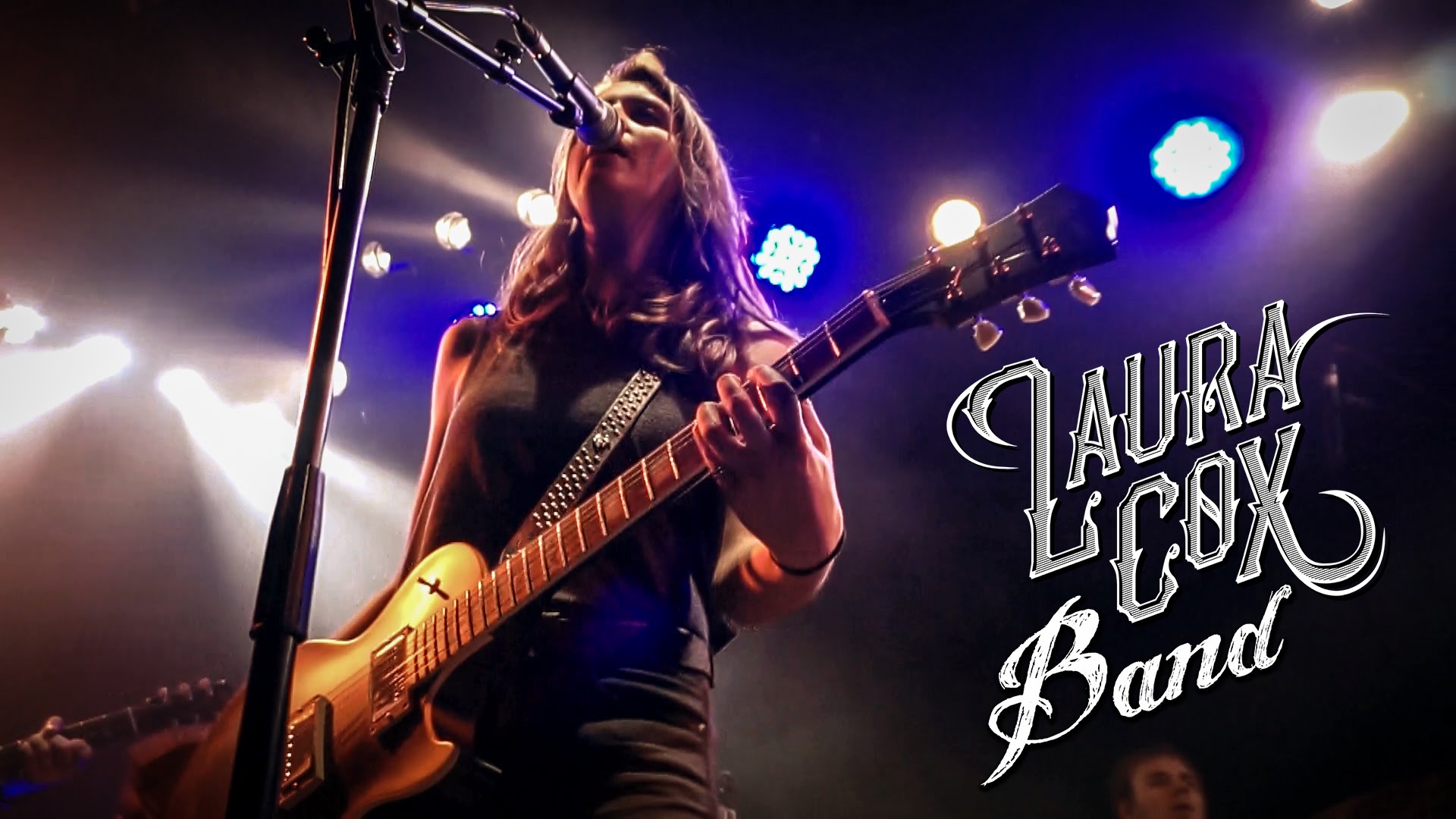 Nå tar me turen til Frankrike og hentar eit framadstormande band med unge musikarar som vil bli ein hit i Norge.
LAURA COX BAND!!! 
Med over 60 mill spelingar på YouTube og fantastisk musikalitet, gir bandet knall energi til Bluesen og Rock N Roll.
 
Right from birth, Laura's cradle songs were played by The Band, ZZ Top, Johnny Cash, Dire Straits and so many others, plus Roger McGuinn's Rickenbacker of course. She grew up discovering all this country, folk and rock culture from her English father…
Laura started playing the guitar relatively late, in 2005, at 14 years old, and soon acquired a following on the Net, through her early cover versions of a few great rock classics and mythical solos.
She was so pleased and excited to be complimented by blues living-legend, Joe Bonamassa.