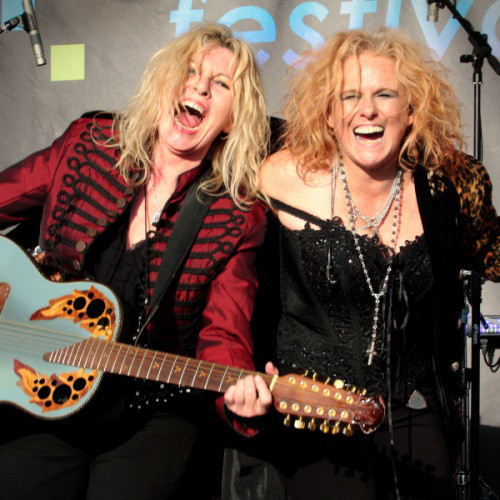 Etter å ha spelt på arenaer som The Royal Albert Hall (ved flere anledninger), spelt sammen med Elton John, The British Rock Symphony Orchestra og Blues festivaler, Wembley Arena, som support for The Who, The Viper Room i LA – til intime rom som The Green Note i Camden.
Never the Bride, har forbløffet og overrasket publikum over deres 25 års karriere – disse damene er ekte rock and roll.
Me gleder oss til å oppleve damene i Skånevik igjen!